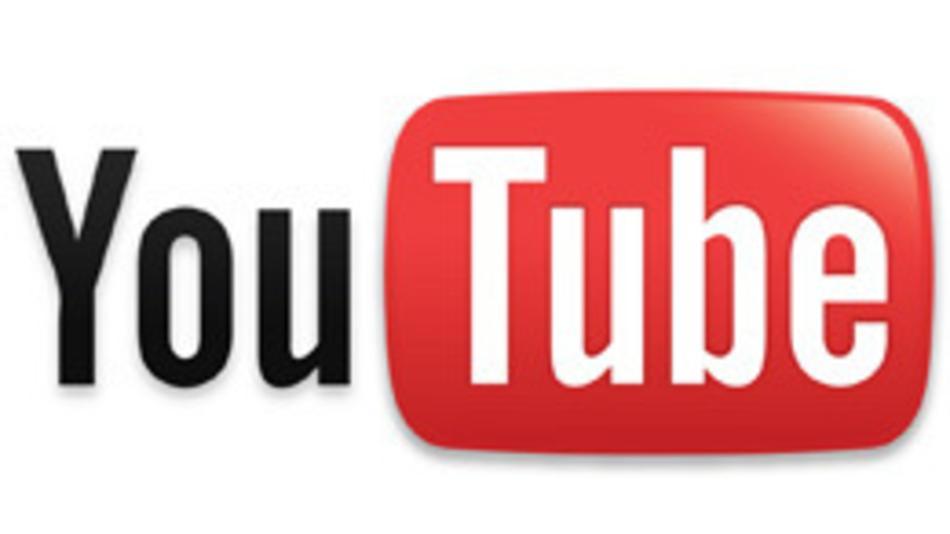 YouTube is currently trying to add a new dimension to its already impressive portfolio as the world's biggest video-sharing website. The company, which was purchased by Google in late 2006, is rapidly becoming a major platform for viewing news. According to an analysis by the PewResearch Journalism Project, the most searched term of the month on the website was a news related event five out of 15 months in 2011 and 2012.
Google was founded in 2005 by three former PayPal employees in February 2005. In 2011, it celebrated its one trillionth video upload and today YouTube is the third-most visited website after Google and Facebook with more than four billion views per day. The Pew analysis says that YouTube has created "a new kind of television news" that embraces an interplay of professional – and citizen – produces content. These are some of the key findings of the study:
The most popular news videos tended to depict natural disasters or political upheaval – usually featuring intense visuals.
News events are inherently more ephemeral than other kinds of information, but at any given moment news can outpace even the biggest entertainment videos.
Citizens play a substantial role in supplying and producing footage.
Citizens are also responsible for posting a good deal of the videos originally produced by news outlets.
The most popular news videos are a mix of edited and raw footage.
Personalities are not a main driver of the top news videos.
Unlike in traditional TV news, the lengths of the most popular news videos on YouTube vary greatly.
[youtube=http://www.youtube.com/watch?v=SpvwpYKFzuY&w=420&h=315]
The video sharing website has taken comprehensive measures to extend its relevance in the news world beyond huge global news stories and large-scale catastrophes.
YouTube has already become a vital source for newsrooms across the country. The benefits are obvious: Just about everyone these days has a camera on had at all times. According to this article on Newslab, most stations credit video to YouTube. It's important to point out that case law in this area is still evolving, and it has been argued that the lack of attribution is a problem. "Almost every instance where we use it is a fair use instance where we are commenting on the video," says news director Stacey Woelfel of KOMU in Columbia, Missouri. Many newsrooms are contacting the person who uploaded the video in an attempt to have more transparency and the correct attribution. Although contacting the poster is a key step in verifying the truthfulness of the content, it doesn't guarantee it.
Tom Sly,  YouTube's head of news and education, says that YouTube is a very powerful platform, because it combines eye-witness reporting, broadcast television, the produced pieces by ordinary people, and the video on-demand component. While the possibilities are abundant, it doesn't mean that news organizations have figured out what works best. As a matter of fact, they are still trying to figure out what consumers want.
Television journalist and talk show host Ed Gordon recently called YouTube 'the Future of Broadcasting". He recommends aspiring broadcasters to get on YouTube, because "in today's world… it's about producing and owning your content."
One example of what YouTube offers is Vice. Founded in 1994 in Canada, the company later changed its name to VICE MEDIA, with divisions including the magazine, a website, a film production company, a record label, and a publishing imprint. Vice promotes the "Immersionist" school of journalism, in which journalists immerse themselves in a situation and with the people involved. Moreover, the final project tends to focus on the experience, not the writer himself. In August 2013, the Vice YouTube channel had three million subscribers.
Another Pew analysis examined how the 2008 presidential candidates used the web and social media. For Barack Obama in particular, YouTube became a venue that allowed the campaigners to post longer video than conventional political advertising. During last year's campaign, on the other hand, YouTube was the platform with the fewest posts from the candidates of any of those studied. No video became extremely popular or went viral. As a matter of fact, the most popular video across all platforms during the time period studies was that of Michelle Obama, Malia and Sasha wishing the President a Happy Father's Day.
This NewsLab article calls YouTube the "top dog" when it comes to online video. it describes the tech giant's local news feature, which launched in 2009. When users sign on, according to the article, "the site automatically pulls together the most recent news-related videos posted within 100 miles of their log-in location and displays them under the heading News Near You." This feature, however, doesn't seem to be available in December 2013 any more. YouTube offers a variety of channels, including a News – Worldwide channel.
Let's go back to the Pew Research Analysis from the beginning. The center's Project for Excellence in Journalism examined 15 months with of the most popular videos on the site (from January 2011 to March 2012).
According to the study, the data reveal that "a complex, symbiotic relationship has developed between citizens and new organizations on YouTube, a relationship that comes close to the continuous journalistic "dialogue" many observers predicted would become the new journalism online." The features of this new kind of journalism are:
Citizens are creating their own videos about news and posting them.
They are also actively sharing news videos produced by journalism professionals.
News organizations are also actively sharing news videos produced by journalism professionals.
News organizations are taking advantage of citizen content and incorporating it into their journalism.
Consumers are embracing the interplay in what they watch and share, creating a new kind of television.
In the article, it is pointed out that clear ethical standards have not yet developed "on how to attribute the video content moving thought the synergistic sharing loop."