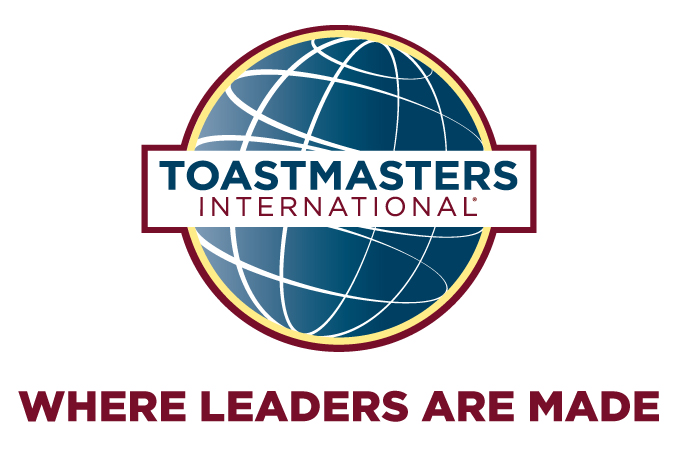 When most college students are still sleeping, Jonas Kehrbaum pursues an extracurricular activity that allows him to stand out from the crowd. The Lindenwood University student is a member of the local Toastmasters club, an organization with the mission to provide a "supportive and positive learning experience in which members are empowered to develop communication and leadership skills."
Kehrbaum, a senior at Lindenwood, believes that being able to communicate effectively is one of the most important skills of all: "Let's say you are a person with brilliant ideas. Those ideas won't be worth anything if you cannot convey your thoughts adequately."
Every Wednesday morning from eight to nine, a motley crew of students and professionals meet in St. Charles, Missouri to deliver and listen to short speeches as well as give and receive feedback. While the reason for joining the organization slightly differs from member to member, all of them seem to love Toastmasters International because it empowers them to become more effective communicators and leaders.
Apart from the speeches and evaluations, another part of the hour-long meeting is called "Table Topics", which allows members to get better at impromptu speaking. "Table topics challenges you to feed your brain with the right thoughts 24/7", says Kehrbaum. "If your mind is always "on" you will excel, even while speaking off the cuff."
Indeed, articulate ad-libbers are good at thinking on their feet and don't stress out when someone puts them on the spot. The Table Topics session follows the Toastmasters tradition that every member should speak at a meeting.
Says Club president Cathy Swanson: "we want our members to feel comfortable speaking in front of others. We offer a non-threatening, positive environment that encourages people to make their voices heard."
Other tasks are designed to further people's leadership skills. The "Toastmaster" hosts and directs the meeting. He or she usually introduces the speakers and evaluators. The so-called Grammarian selects a "word of the day", which speakers are encouraged to use. The syntax sentinel also carefully observes everyone's words.
Kehrbaum, who is a four-year Toastmasters veteran, loves the club because it allows him to interact with like-minded people. "To me, Toastmasters is a community where people push each other to get better." The organization, which was founded in 1924, has 292,000 members in 14,350 clubs in 122 countries.