Welcome – I am an entrepreneurial freelance journalist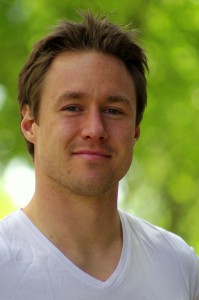 In the spring of 2013, I circumnavigated the globe with a study abroad program called Semester At Sea, allowing me to travel to 13 countries on a ship and spend time with 9 entrepreneurs, Nobel Prize Laureate Desmond Tutu and other world leaders, which fundamentally changed the way I see the world. Being able to work closely with these change agents both in and outside the classroom on real-world projects thanks to the Unreasonable At Sea program, I witnessed first-hand how they created social value and measurable results.
This profound experience led me to the realization that entrepreneurship is a powerful tool to help people address social, political and environmental challenges, and that journalists need an entrepreneurial mindset to take advantage of the opportunities this new age of journalism presents.
My mission as an entrepreneurial journalist is to leverage the power of storytelling to shed light on fascinating and unsettling aspects of free enterprise, to give entrepreneurs a platform by disseminating their trials and successes and to empower all those interested in entrepreneurship by informing, educating and inspiring them.
Having worked in television, print and online journalism for the past four years, I am currently covering media innovation, technology and education as a Global Journalism Fellow. As a staff reporter for Washington University's storytelling platform FUSE, I cover entrepreneurship and help the university engage members of the city's startup community.
I also researched into and wrote about freedom of expression issues, press violations, adverse effects of mass surveillance on the newsgathering process, global efforts to suppress journalism, laws that are to safeguard reporters and how journalists can protect themselves.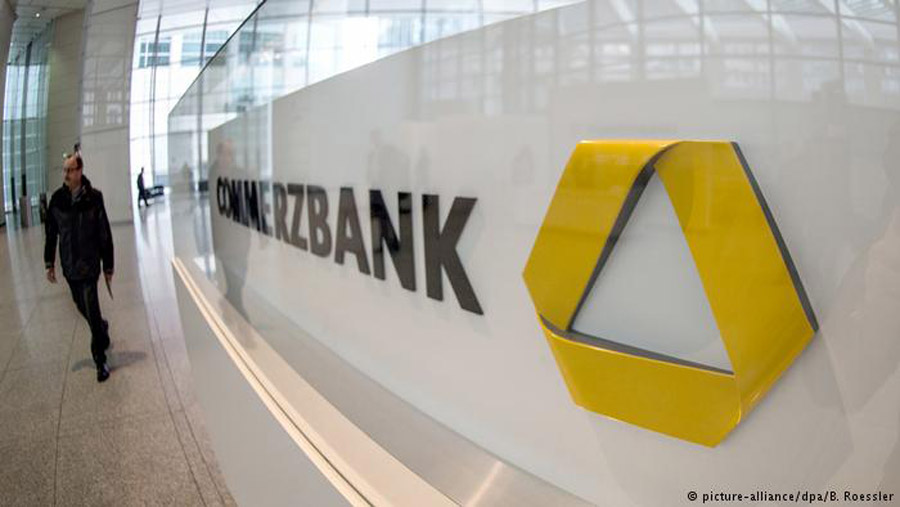 Business German bank blacklist of Yemeni nationals widens The decision by German banks to cancel the accounts of 100 Yemeni nationals now has wider implications, DW can reveal. The entire state of Yemen has been blacklisted by Commerzbank. Last month, Deutsche Welle reported that several German credit institutes, including Deutsche Bank and Commerzbank, have been...
Continue reading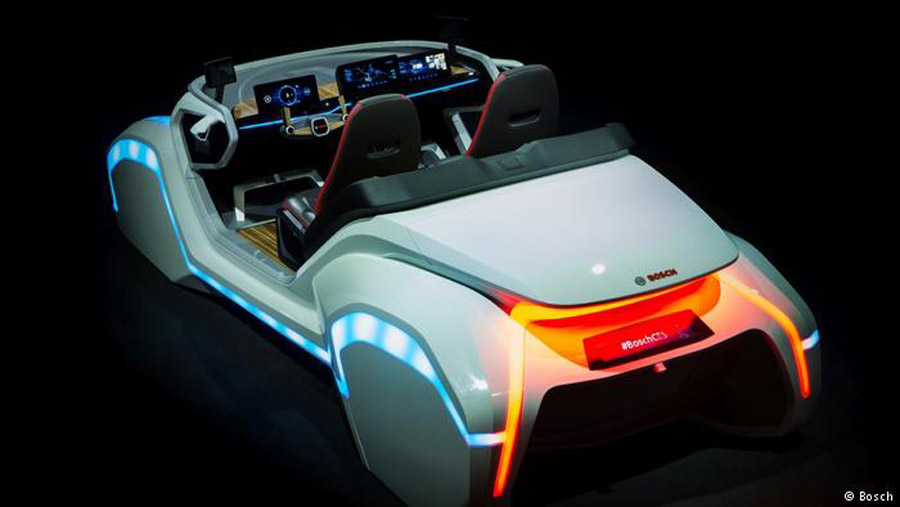 Mobility The future of driving is (almost) here Both the world's largest car companies and leading tech firms will put autonomous vehicles on the road in just a few years. Can't wait that long? DW shows you what it's like to "drive" in an automated car. If you are eagerly waiting to own a self-driving...
Continue reading